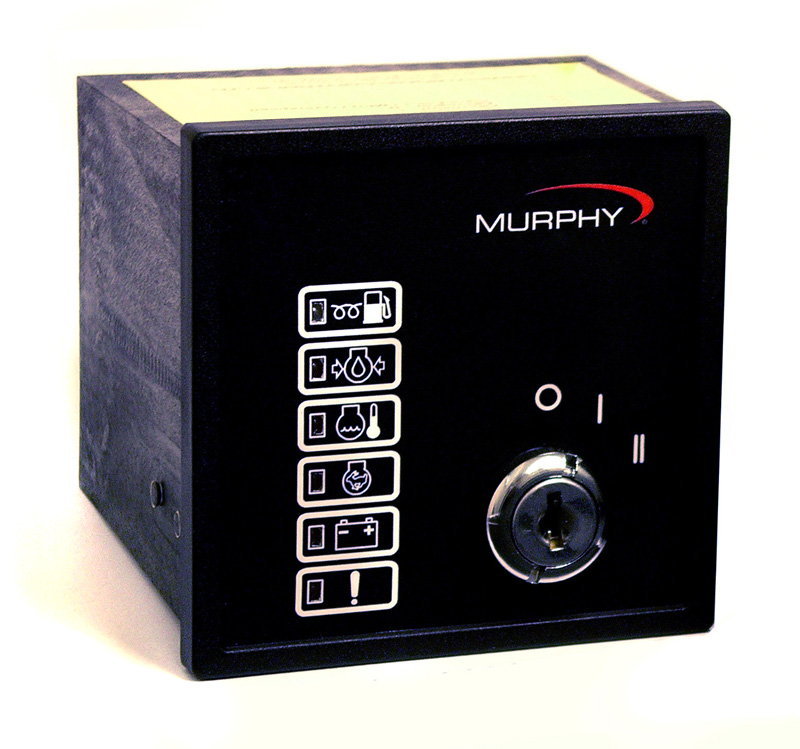 Discontinued 96mm Keystart range with two-part screw terminal blocks at the rear. Standard models were:
KEY9700: 3-way off-run-start (O-I-II) keyswitch, no overspeed shutdown protection
KEY9701: as KEY9700, plus magnetic pickup sensing overspeed protection
KEY9702: as KEY9700, plus alternator (generator AC) sensing overspeed protection
'A' option: (available with all models above) 4-way keyswitch with auxillary output and input for remote control of run mode.
Literature:
These models were superseded in 2005 by the Keystart 7210 and 9610 series.